A lot have happened in 2019, and I have decided to make up a habit on recording the things I have done each year so I can look back and see if I had a good year or not.
Finished Doing
Made life changing decision by leaving marriage
Left a job that I no longer feel valued
Went back to China and visited Shenzhen, Fuzhou, Nanjing
Wrote a book "Professional JavaScript" and published
Getting from 90kg to 80kg
Got a good position at EA
Had better relationship with parents
Known a couple friend with similar interests
Went to Magical Mirai 2019
Stop Doing
Eating fast food (zero, that makes you sick every time)
Excessive spending
Start Doing
Exercise more
Cleaning habits
Continue Doing
Learning more about AI and interests
Learning more about music
It was a wonderful year, and I conclude this review with this wonderful photo I took after the Magical Mirai 2019 concert.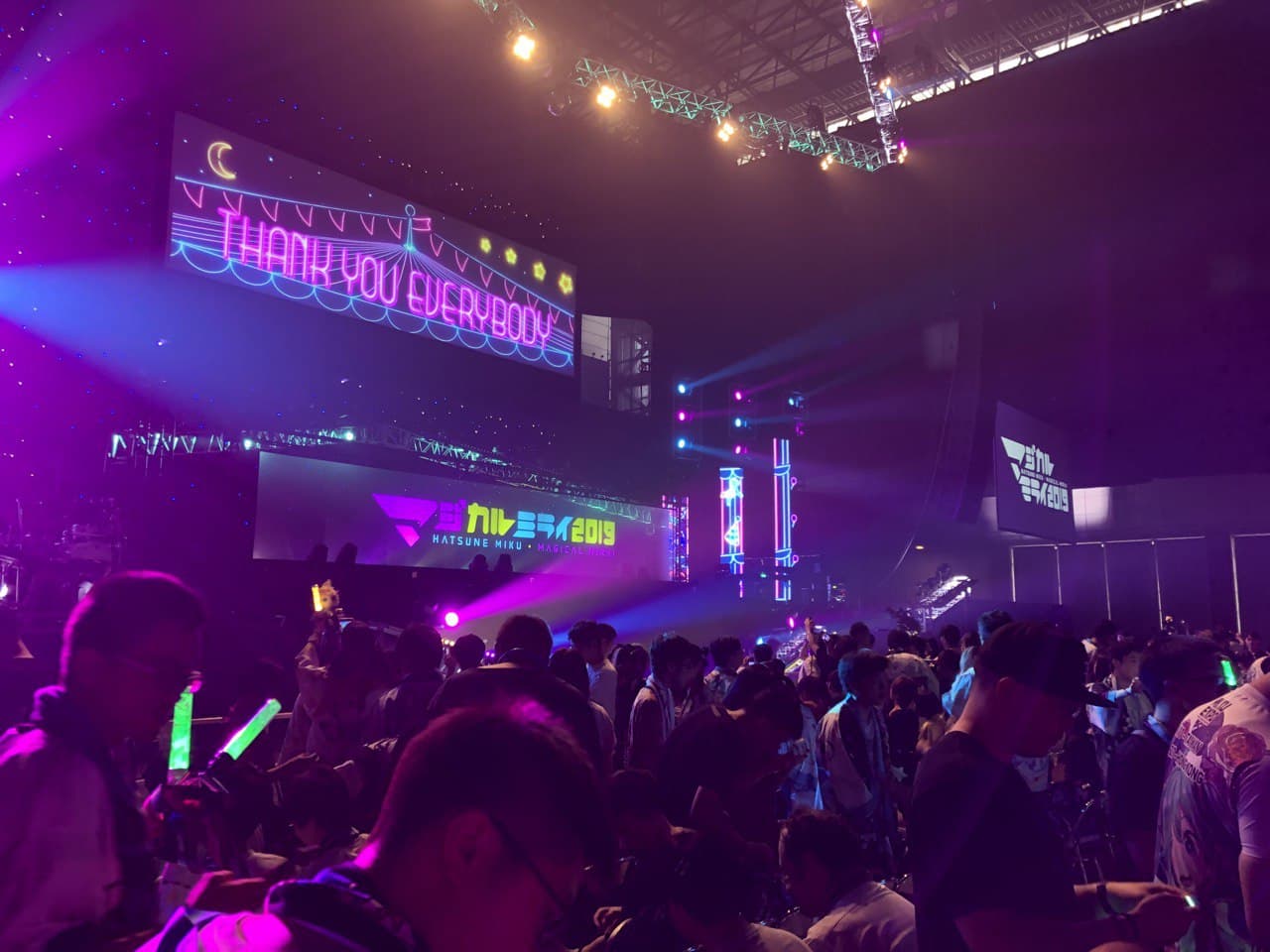 All articles in this blog are licensed under CC BY-NC-SA 4.0 unless stating additionally.
Welcome to my blog, this is where I record learnings and write about random stuff. Enjoy ❤️
旧博客内容导入完成,会时不时的更新新内容